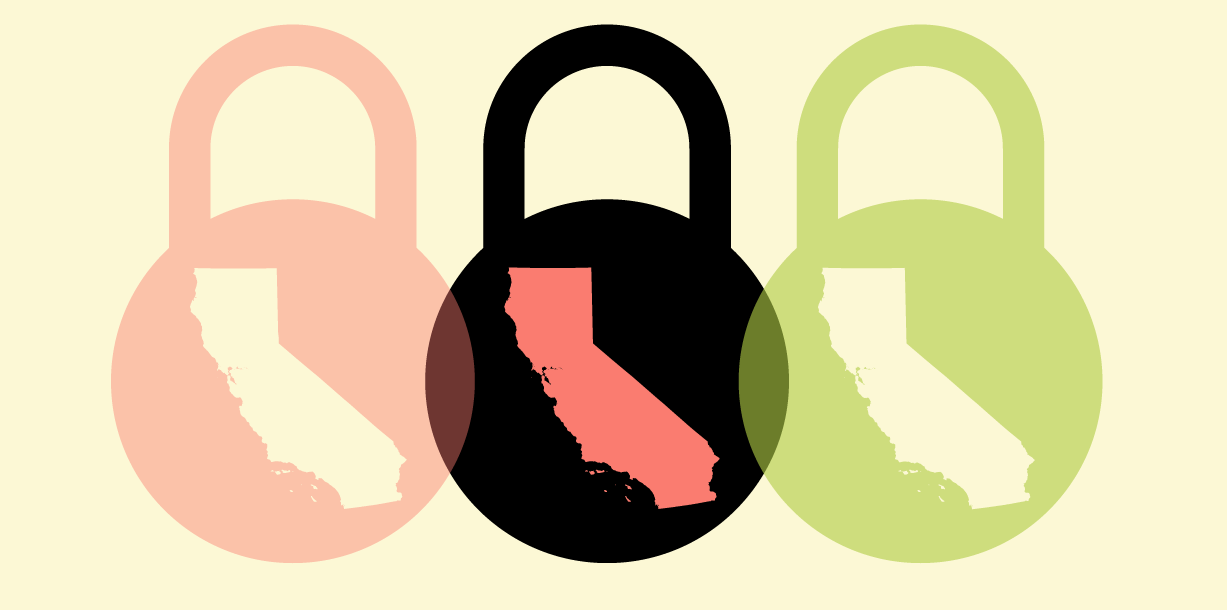 California: Support Our Work to Defend Your Privacy
Thank you for telling your lawmakers to support S.B. 561.
For more than twenty-five years, EFF has been defending your rights to online free speech and privacy. Whether we're arguing for user rights in front of the Supreme Court, defending Internet users in international policy negotiations, or rallying online activists to support strong privacy legislation such as S.B. 561, we couldn't do any of this without people like you committed to digital rights.
Protect digital privacy and free expression. EFF's public interest legal work, activism, and software development preserve fundamental rights. EFF is a U.S. 501(c)(3) nonprofit, tax ID #04-3091431.