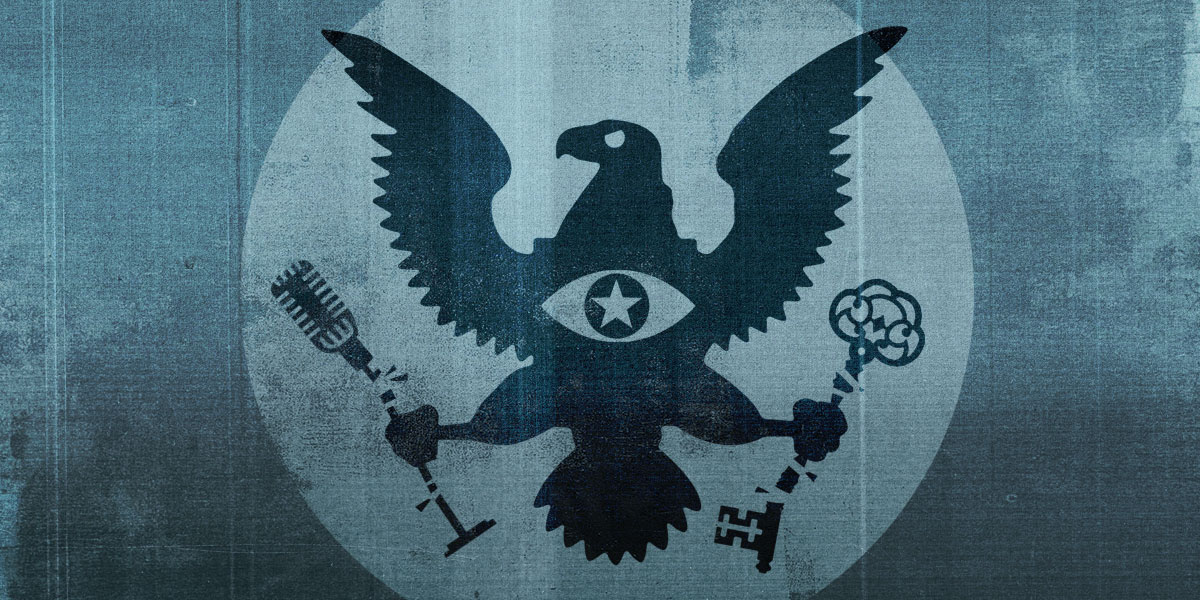 Defend Free Speech and Security Online
Thank you for speaking out against the Graham-Blumenthal anti-security bill. Together, we can stop Congress from undermining our right to free speech and secure communications.
Please consider making a donation to support our work. EFF's public interest legal work, activism, and software development preserve fundamental rights. EFF is a U.S. 501(c)(3) nonprofit, tax ID #04-3091431.