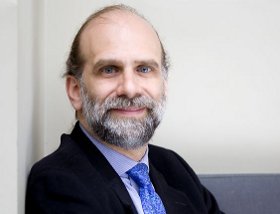 "EFF is the voice of reason in today's debates about privacy, security, and the rights of individuals."
— Bruce Schneier, renowned security technologist and author of Applied Cryptography and Beyond Fear
Protect digital privacy and free expression. EFF's public interest legal work, activism, and software development preserve fundamental rights. EFF is a U.S. 501(c)(3) nonprofit, tax ID #04-3091431.