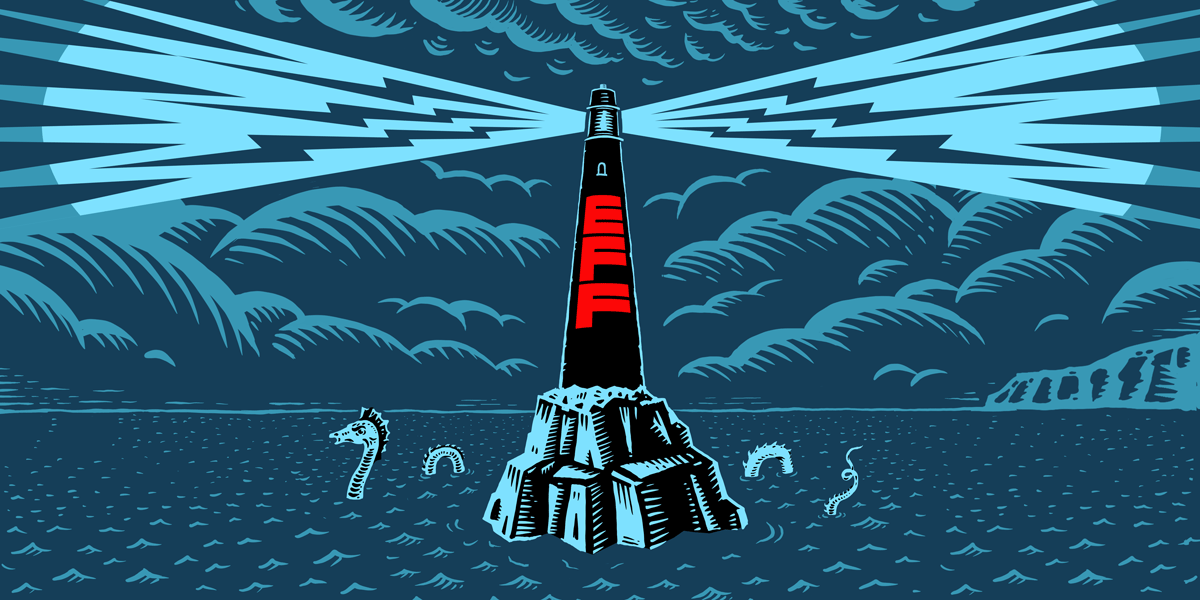 Defend Internet Freedom
Donate to the Electronic Frontier Foundation and support our mission to defend civil liberties and human rights online. You can help EFF's attorneys, activists, and technologists protect privacy, free expression, and digital creativity at a time when the world needs it most.
EFF has a new 30th anniversary goal of 35,000 supporters! We'll receive a special grant of $50,000 if EFF members reach that milestone. Every donor counts and, with your help, EFF is here to stay.
EFF is a U.S. 501(c)(3) nonprofit, tax ID #04-3091431.