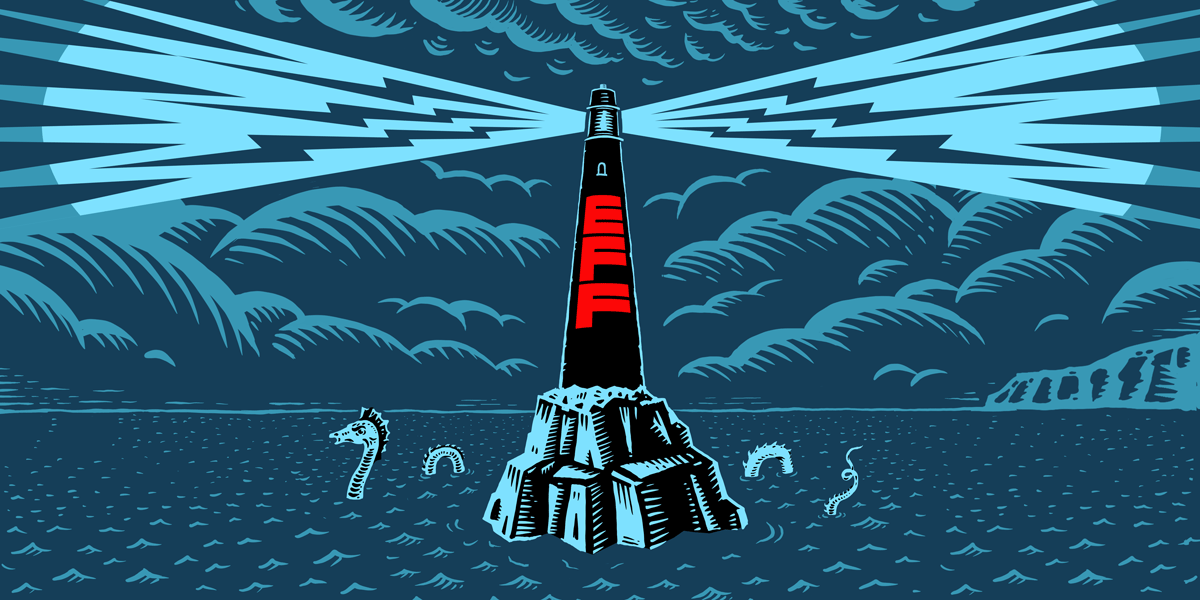 30 for 30: Defend Internet Freedom
Help us reach EFF's 30th anniversary goal of 30,000 donors! EFF fights relentlessly for privacy, free expression, and digital creativity because those values empower all of us through darkness. With your support, EFF is here to stay.
Through 8/5/20 Only: Become an EFF member for as little as $19.90 in honor of our founding year. And if you set a recurring donation at the monthly Copper Level ($5) or annual Silicon Level ($19.90) or higher, you'll get a special EFF challenge coin at the shipping address you provide below.
EFF attorneys, activists, and technologists fight for a digital world that supports freedom, justice, and innovation for all people! The Electronic Frontier Foundation is a U.S. 501(c)(3) nonprofit, tax ID #04-3091431.