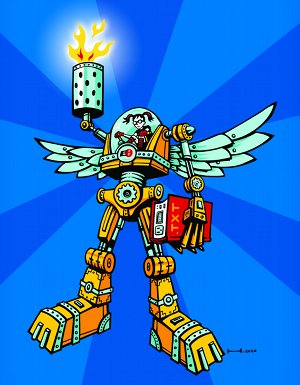 Thank you for signing up for EFFector, the Electronic Frontier Foundation's newsletter to help you stay on the bleeding-edge of digital rights issues.
Please check your email for a confirmation link.
You're going to love getting EFFector, but remember that you can always change your subscription by visiting your account settings or clicking "unsubscribe" at the bottom of the emails you receive.
Got questions? Email editor@eff.org to get answers. Check out our privacy policy.
Want even more EFF in your life? Follow us on Facebook and Twitter.
Still not satisfied? Find us on Flickr and YouTube.