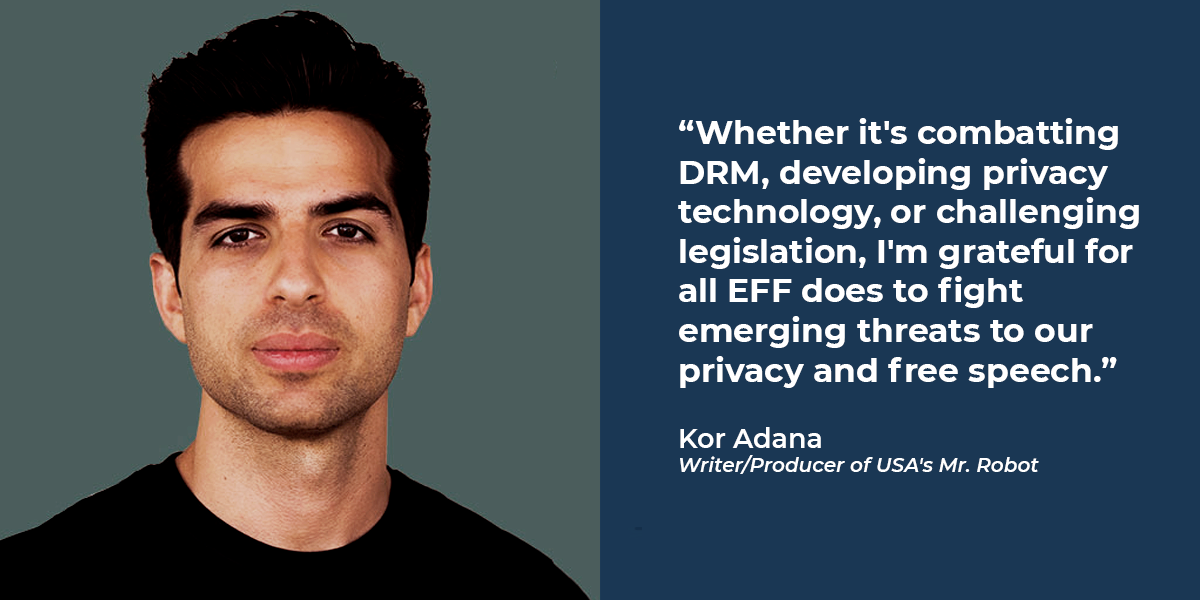 Thanks for telling Gov. Nathan Deal to veto S.B. 315!
On May 8, 2018, Gov. Deal listened to the concerns of the cybersecurity community and vetoed S.B. 315. This represents a significant victory for not only infosec professionals, but all users everywhere.
Give today to support EFF's public interest legal work, activism, and software development to preserve fundamental freedoms. EFF is a U.S. 501(c)(3) nonprofit, tax ID #04-3091431.