Registration has closed, but you can still play along on EFF's Twitch Stream.
Chat is open now on the EFF Tech Trivia Discord channel for DEF CON Safe Mode.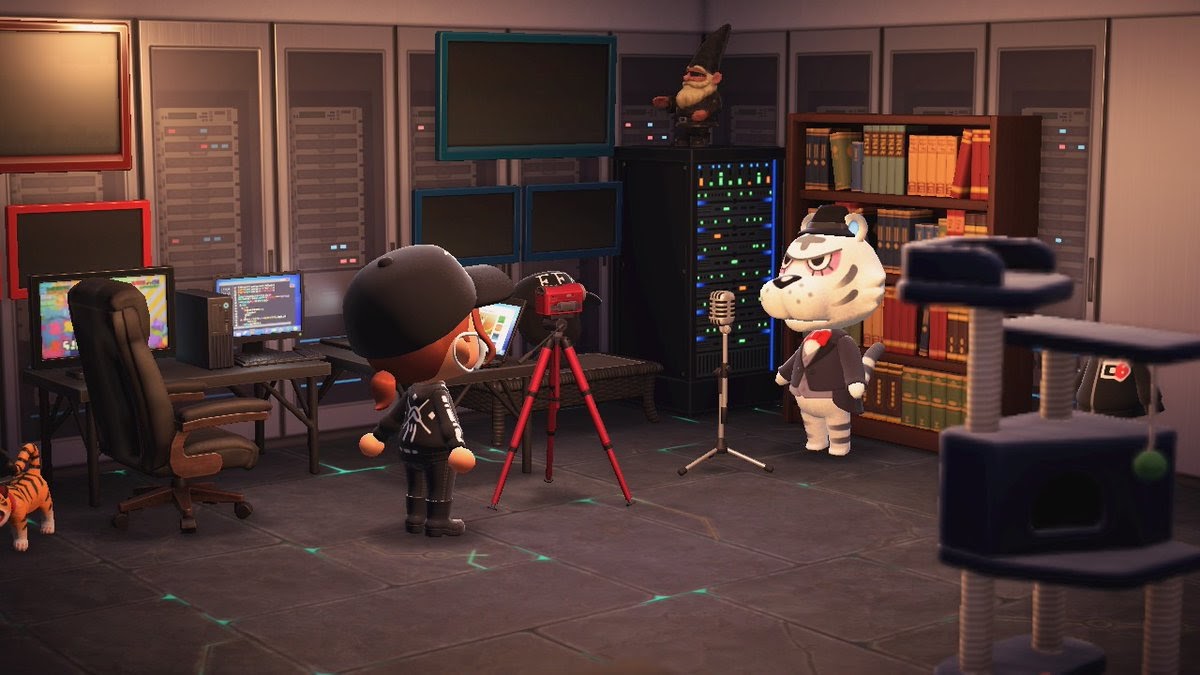 DEF CON EFF Tech Trivia (Safe Mode)
Friday, August 7, 17:00 to 19:00 Pacific
EFF is proud to present DEF CON EFF Tech Trivia (Safe Mode)!  Live on Twitch, Friday, August 7, 17:00 to 19:00 Pacific, featuring Cooper the Cybertiger as Quizmaster and Kurt Opsahl as MC.
EFF's team of technology experts have crafted challenging trivia about the fascinating, obscure, and trivial aspects of digital security, online rights, and Internet culture. Competing teams will plumb the unfathomable depths of their knowledge, but only the champion hive mind will claim the First Place Tech Trivia swag pack. The second and third place teams will also win great EFF gear.
Want to participate? All you need to do is register a Team Captain below who will be our point of contact. As Team Captain, you can organize a team of whomever you like (except people who know the answers from the EFF 30th Anniversary stream). We suggest no more than eight people. Participation is free of charge!
How will Tech Trivia work? When the livestream starts, the Team Captain will be able to submit answers on a form for each of the six rounds (password protected), which will go to the judges for scoring. Every couple of rounds, the judges will provide the correct answers and give an update on the score, and then, after six rounds, announce the winners. As usual, judges will decide any disputes over the "correct" answer.
During the quiz, the teams will not be on the Twitch video/voice, but there will be a chat channel on the DEF CON Discord for teams and observers to talk smack publicly (or explain why an alternative answer is really correct). The teams can use whatever communications platform/tech they like for internal communications.
Where do I go? DEF CON Safe Mode begins on Thursday, 8/6/20. Join us on DEF CON's Tech Trivia Discord which will launch that day or EFF's Twitch channel.
Special thanks to our sponsor, Bishop Fox, for supporting EFF and our 2020 Tech Trivia at DEF CON Safe Mode.  If you or your company are interested in learning more about future sponsorship opportunities, please contact nicole@eff.org.
When
August 7, 2020 5:00 PM through 7:00 PM